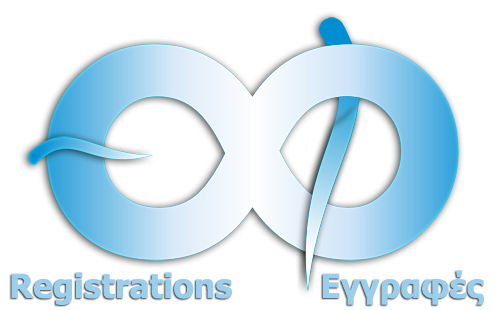 November is here for good and it's a good moment to meet the Greek Choirs & Festivals from October.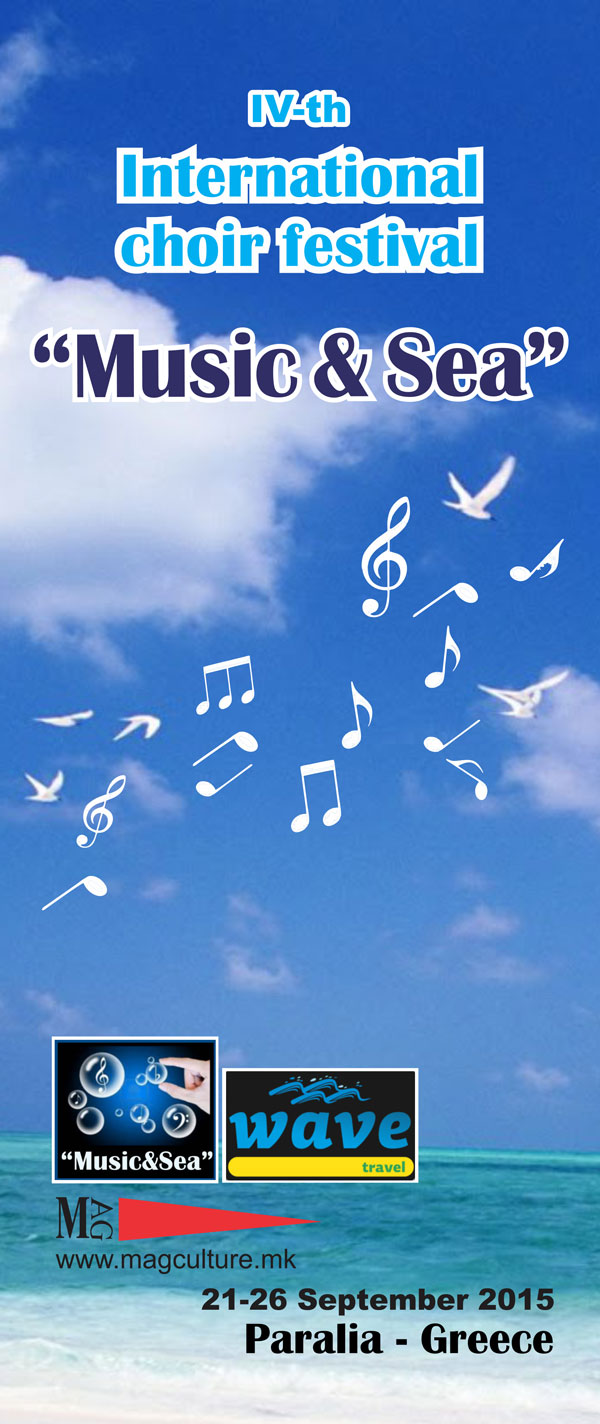 Five new choices have been added for the choirs that are looking fro Greek Choir Festivals, a panhellenic and four international functions, one of which is a competition. Click on the llinks below for more informations or have an advanced search at the comperative catalog.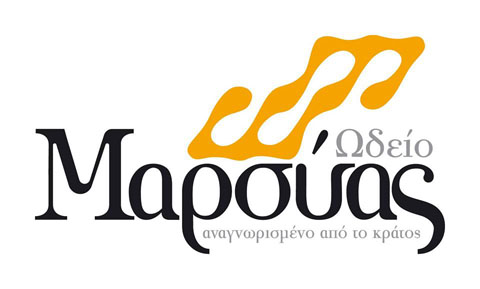 Of course if you are looking for a greek choir for your event or one to take part in. Click on each choir to find out more.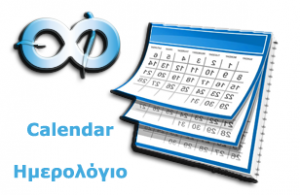 Apart from the simple list you can check the comperative catalog in order to find choirs matching your specific criteria like number of voices, city etc.
Make sure that your greek choir is listed in Greek Choirs as well as any Choral Festival you may organise. In any case dont forget to add your choral event at the calendar!!!