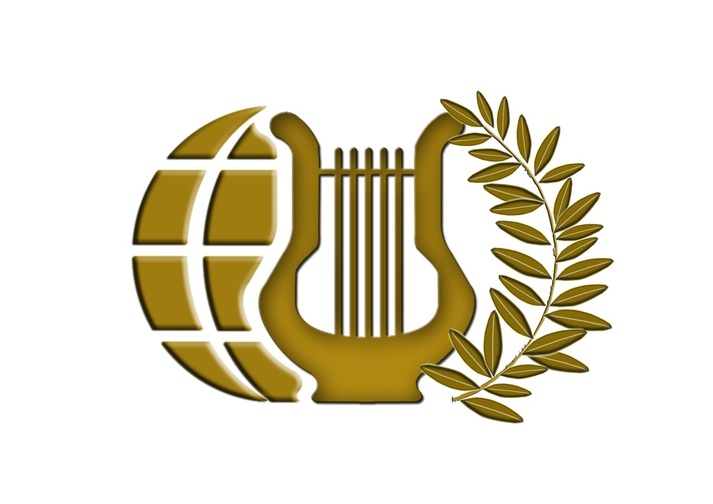 We are very happy every time we see a good example and even happier when we can share this example with you. This time, the good example comes from the World Choir Festival on Musicals and its organiser, the Choir "Korais".
One needs no special skills to realise the plethora of talent and creativity in the Greek choral world. Though no talent is sufficient on its own in order to establish institutions that last in time. For a successful choral organisation, apart from the artistic skills and knowledge, equally necessary are the those of management. And one the most fundamental managerial functions is reporting and control.
In these two years of Greek Choirs & Festivals existence, we have to admit that except for the World Choir Festival on Musicals, we've noticed only one other organisation reporting on its work publicly and that's the Polyphonic Choir of Patras. Thus we find essential to share this good example hoping that it will inspire followers soon. Of course we don't want to create false impressions. The reporting way of the World Choir Festival on Musicals is not the only one, nor the best one. Every organisation should act according its form and goals, and obviously there are other organisations that follow similar practices, just not in a public way. Though an educated and experienced can easily spot them from the results of their work, their persistence through time and their evolvement. As noticed before, the point of this post is to inspire more choral organisations to follow reporting and control procedures according to their own needs.
What have the Choir "Korais" done this year (as in previous ones) concerning the report and control of the 6th World Choir Festival on Musicals that took place the weekend 7th-8th May 2016? Few days after the closing ceremony of the festival, on the 18th May, they held a public event aiming the further improvement of the festivals organisation and its artistic upgrade. As it was written in the invitation, the event was addressed to "all the members of the wide Organisational Committee, the volunteers and the friends of the Festival".
We are looking forward to seeing the good results of this procedure at the 7th World Choir Festival on Musicals that will take place on 21-23rd April 2017 and you can already register.
We specially thank the President of the Choir and the Festival's Organisational Committee, Mr Stratos Tsichlas, who had the kindness to share with us his report to the Festival (available only in Greek) and allow its publishment. We hope that this action of his will cause positive results for the World Choir Festival on Musicals as well as for the rest of the Greek Choral Festivals.